Eddie Harry promptly came to the aid of an injured puppy he discovered near his residence. Despite being on the brink of death, fate had other plans.
Eddie shared online that he initially picked up the dog, who had been struck by a vehicle, with the intention of allowing her to pass away peacefully in a pleasant setting.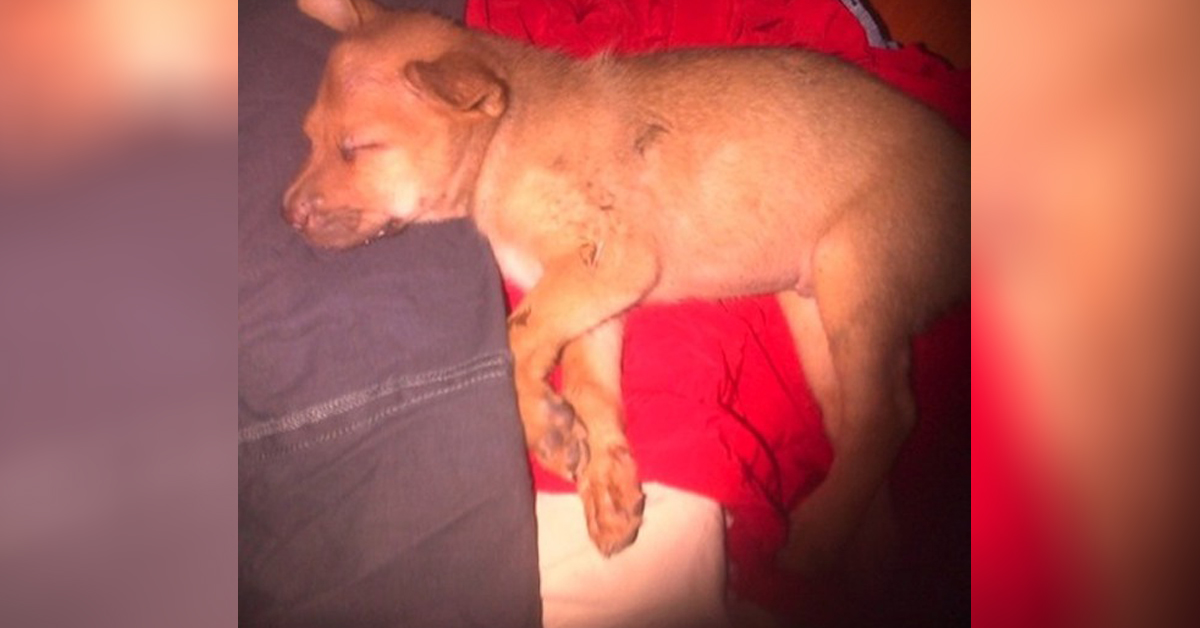 He further explained that he was unable to take her to a veterinary clinic because there are no vets in Venezuela who work after 6 p.m., and he discovered her at 9 p.m. on Tuesday, which was followed by a holiday on Wednesday. As a result, he wanted the dog to feel loved even if she didn't survive.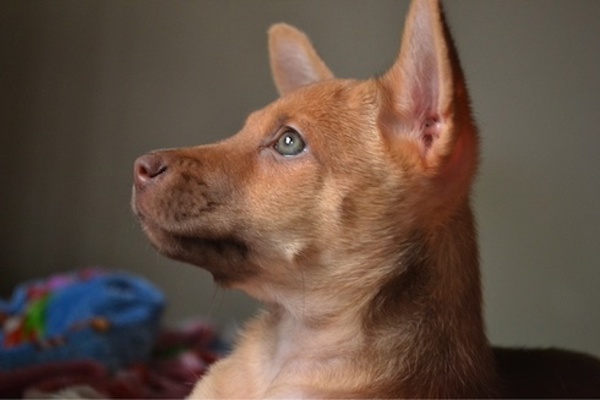 However, after observing a severe bump on the dog's skull, Eddie made the decision to bring the 1.5-month-old puppy to his home with the intention of nursing her back to health. Fortunately, the dog, who was given the name Olaya, is now 3 months old and has become a member of Eddie's family. What a delightful conclusion!