Jolie Mejia and her relatives were recently on a trip to a nearby seashore when they came across a story of romance in its most unadulterated form.
It all began when they observed an unaccompanied wandering canine who came near to Mejia and her family after they had situated themselves by the ocean.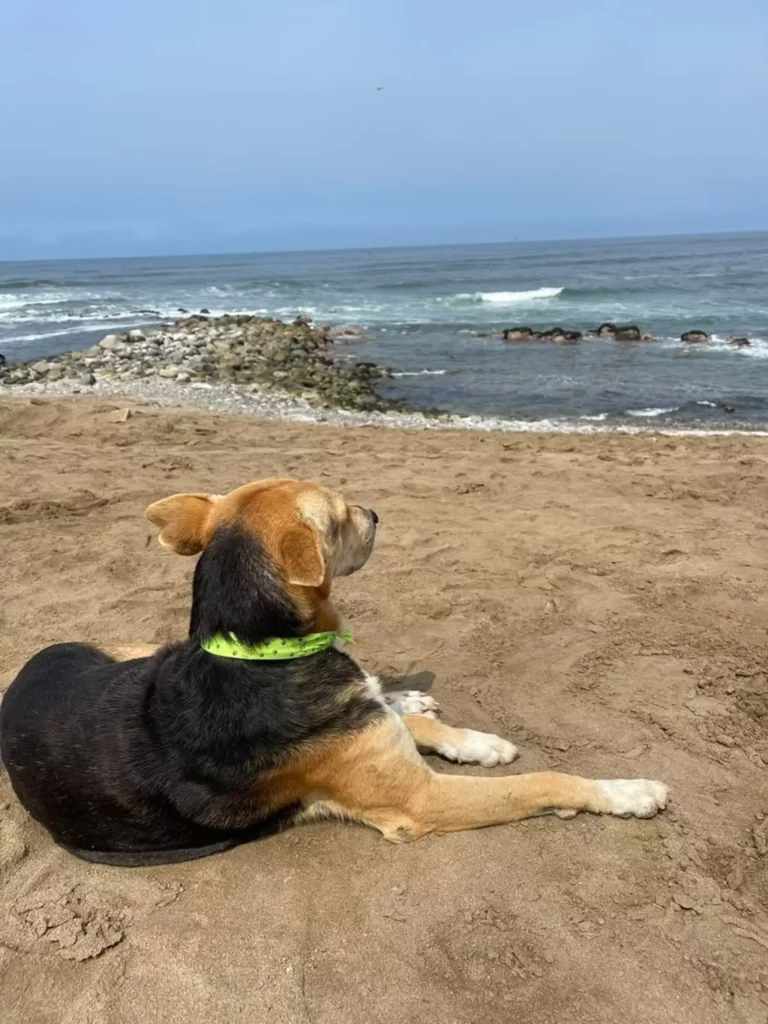 "He didn't appear to be deserted. He had a ribbon around his neck and his fur was tidy," Mejía disclosed to The Dodo. "I petted him, anticipating his owner, but some time passed and no one appeared."
The canine appeared to enjoy the affection from the other pets that Meja was with, yet his concentration was persistently focused on the ocean.
And eventually, Meja stumbled upon the heartening reason for this.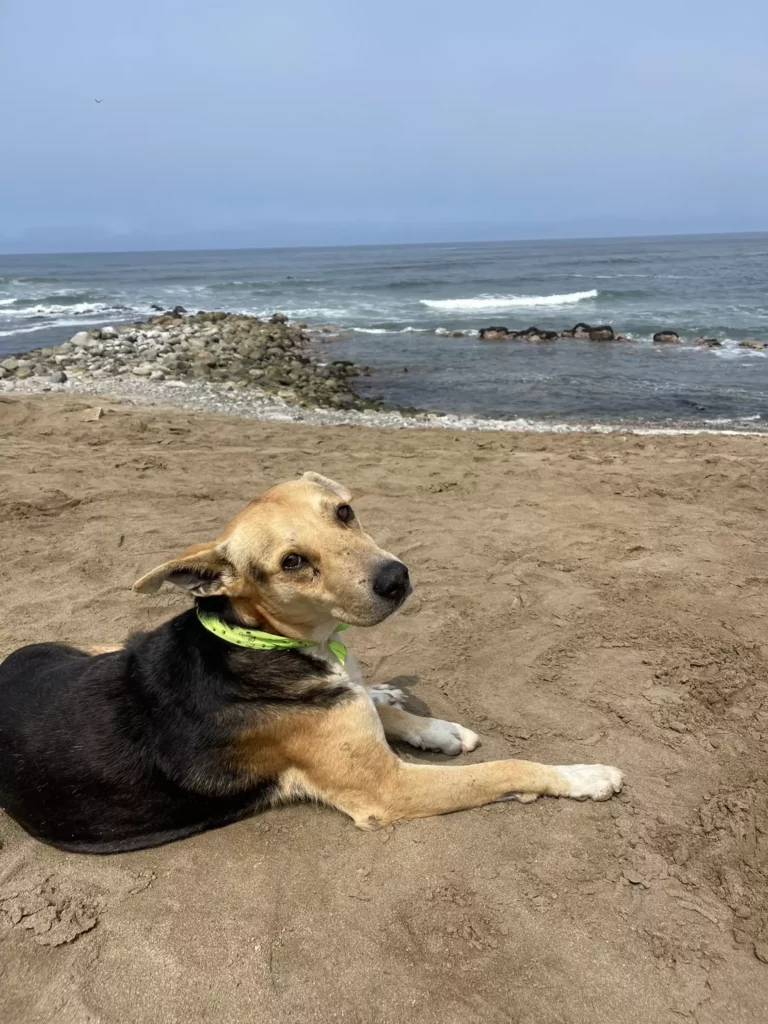 Meja and her family, assuming the pup had been left behind, contemplated adopting him. Consequently, when a resident came by, Meja inquired about the dog's background.
"He clarified that almost everyone in the vicinity is acquainted with the dog and adores him," Mejía recounted.
"He informed us that the dog's human was a fisherman who passed away some time ago, and that the dog comes to the beach every day and gazes out at the sea."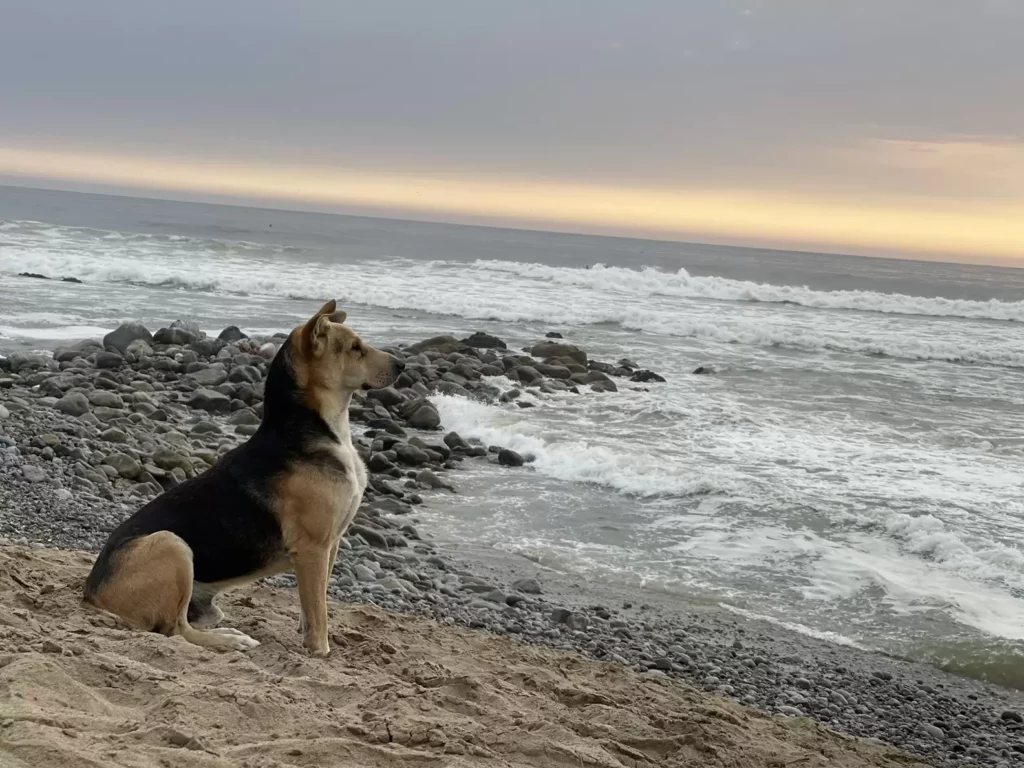 The dog seems to have been standing guard in anticipation of his companion's unforeseen return.
"We were deeply touched," Mejía said.
Meja assumes that the dog's human passed away in the ocean approximately a year ago, and the dog has been vigilantly watching the sea ever since.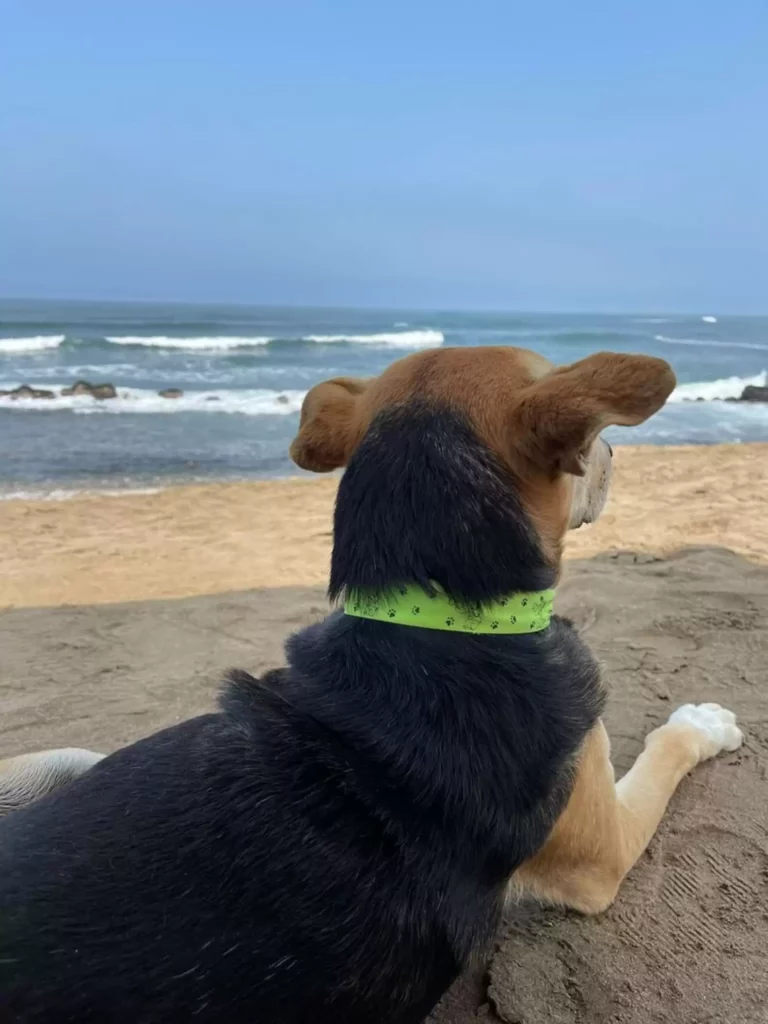 Despite the fact that the dog's owner may never reappear, the dog still has companions who love him.
The locals appear to be aware of the dog's sorrowful past, as they provide food, shelter, and care for him whenever he requires it.
The Dodo verified with a nearby vet that the dog's name is Vaguito and that he is currently being cared for by a resident woman.
As Mejia and her family bid farewell to him at the end of the day, Vaguito's eyes were still fixed on the sea.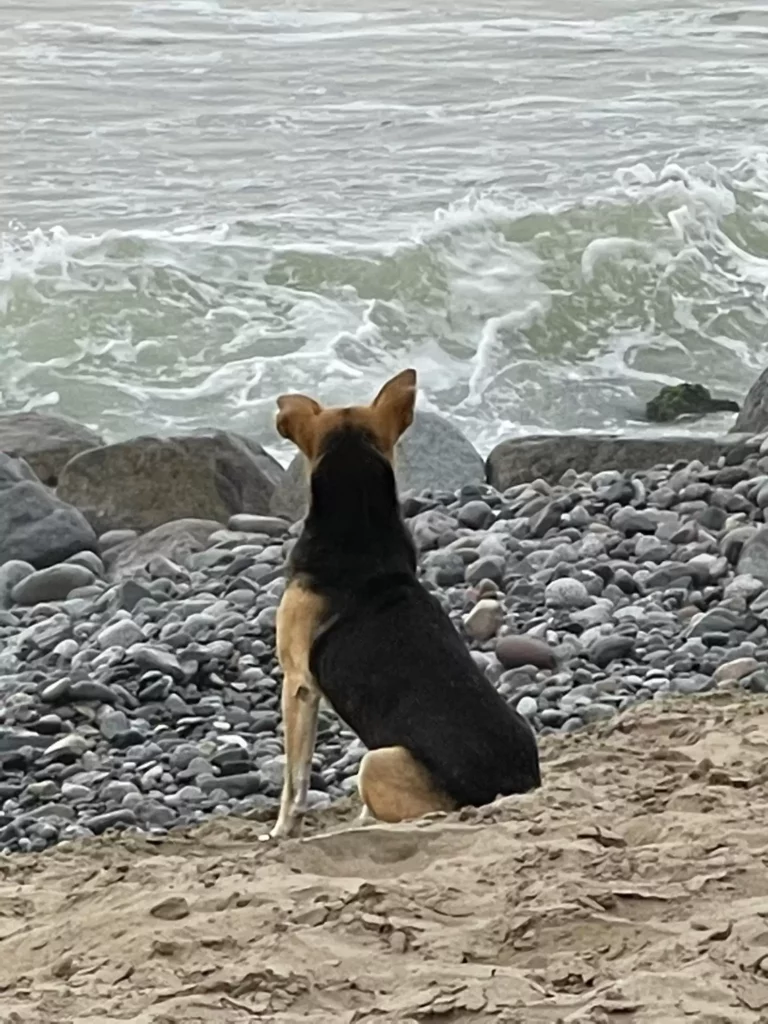 She will remember his sorrowful story for a long time, one of faithfulness to a love he has lost and the loyalty and fondness he received from the local community.
"I have a dog at my place," Mejía stated. "I adore dogs in general. His story really moved me."