Biggs, an old dog of undetermined age, was discovered in a shelter, a difficult situation for a dog his age, but he was saved from being put down and is now living out his remaining days with a foster who is making them enjoyable and exciting.
Biggs was rescued from a crowded shelter in southern Virginia by One By One Deathrow Dog Rescue, a Fredericksburg-based charity that offers dogs that are scheduled to be euthanized a second opportunity at life. Biggs was struggling with suspected heart failure, but it now appears that he has developed advanced cancer and is nearing the end of his life. His illness has made it difficult to conduct tests.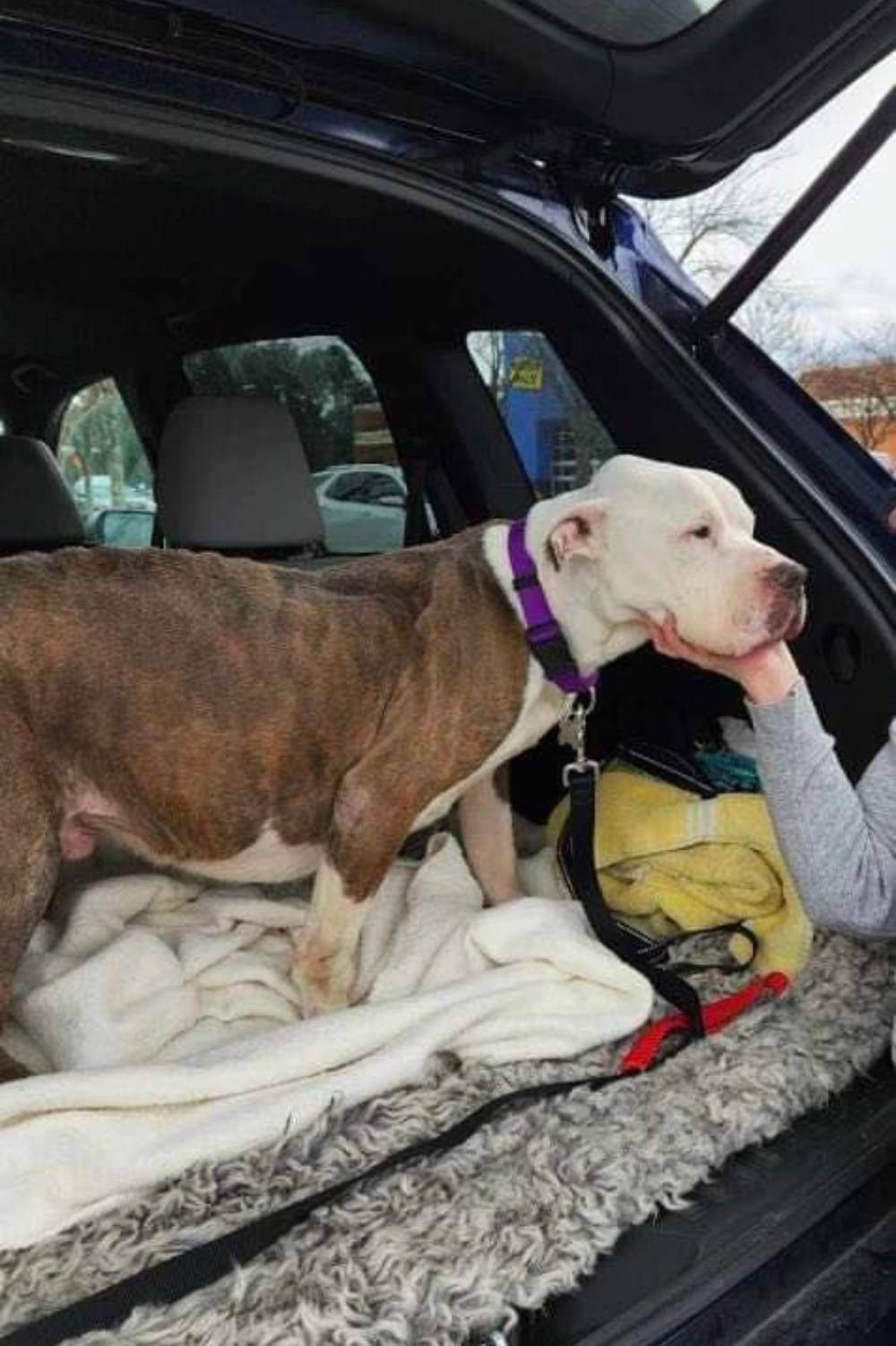 Even though Biggs' diagnosis remains unclear, his foster and he are making the most of his limited time by embarking on a bucket list adventure. This includes activities such as strolling on the beach while enjoying a sunset and some chicken nuggets, having a candlelit dinner of steak, visiting a pet store and picking out a treat, having a picnic in a scenic location, and getting featured in the local newspaper.
Above all, the main objective is to provide him with all the affection he may have missed out on during his challenging life.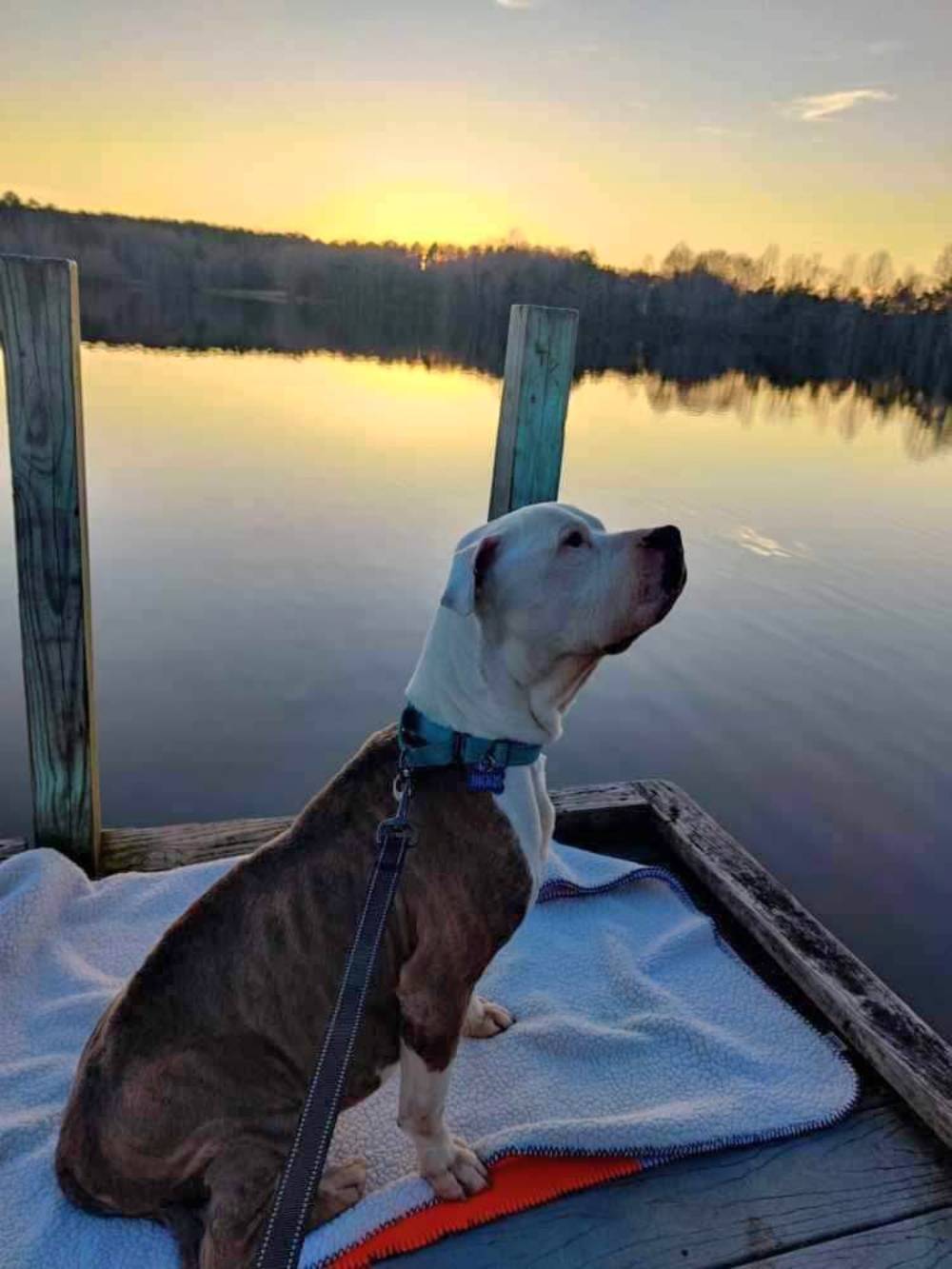 While Biggs is having a wonderful last act, most senior dogs surrendered to shelters aren't as fortunate. According to the ASPCA, senior dogs only have a 25% adoption rate compared to around 60% for younger dogs. Additionally, it can be traumatic for an older animal to end up in a shelter after being used to a specific home.
Chasity McFarland, the Director of One By One Deathrow Dog Rescue, says, "When you abandon your senior dog at a busy shelter, especially if they haven't received veterinary care recently or in a few years, and they have underlying medical issues, it can cause these issues to become more severe due to the immense stress and sense of betrayal they experience.
"The dog you once knew has now become very ill and is slowly deteriorating right before everyone's eyes until, in most cases, it's too late, and the last thing they experience is limited interactions and a cold, hard ground."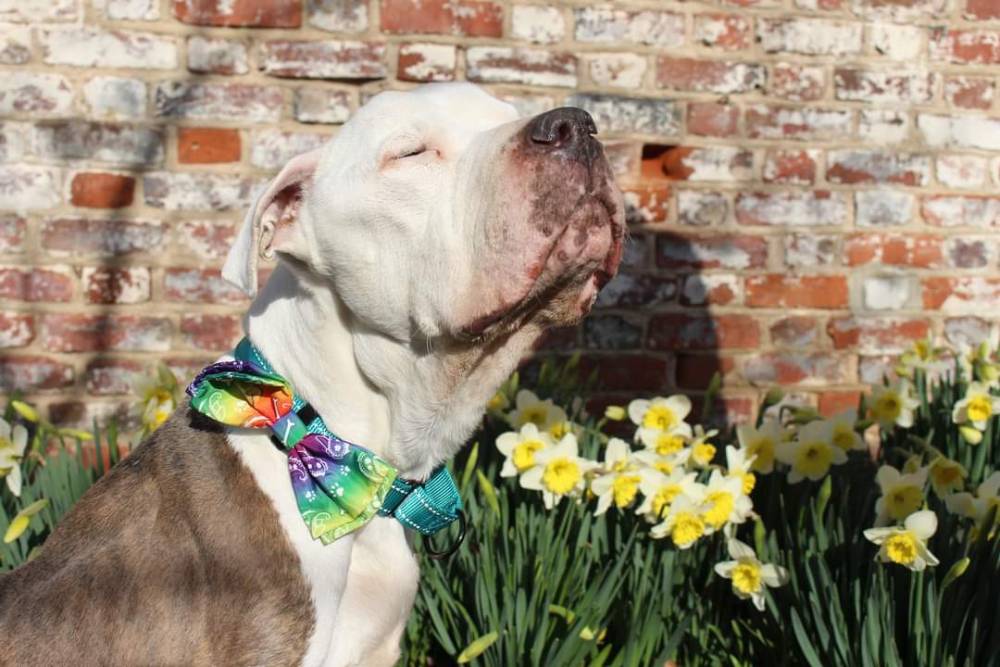 Considering the circumstances, adopting a senior dog can provide them with the type of experience that Biggs is currently enjoying.